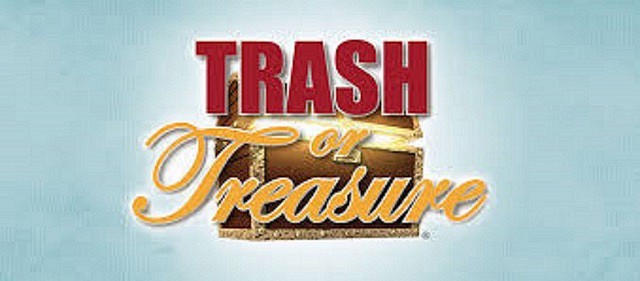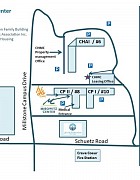 Kodner Gallery presents Trash or Treasure at the Mirowitz Center
December 22, 2019
Kodner Gallery presents a Trash or Treasure event at the Mirowitz Center!
Sunday, January 26, 2020 from 9:00am - 1:00pm
RSVP to 314-733-9813 to reserve your spot.
Two Item Limit
Cost will be $20 for the first item and $10 for the second item.
All proceeds will benefit the Mirowitz Center, which provides health services, resources, entertainment, friends, food and learning to seniors in the Jewish community.
Click here to view the event on the Mirowitz Calendar!
Appraisers will be available to evaluate items from the following categories:
Fine Art
General Collectibles
Porcelain, Ceramics, Pottery, and Glassware
Rare Books and Manuscripts
Jewelry and Silver
Join us to find out if your items could be unrealized treasure!
Back to News